Golf Products Galore
Take a look inside our store by clicking the images below.
If It's Golf Related, We Have It!
(or we will order it for you)
Golf Clubs
Drivers
Fairway woods
Hybrids clubs
Iron sets /Wedges / Utility Clubs
Wedges
Putters
Children's starter sets
Golf Equipment & Accessories
Golf Balls / Shag Balls / Practice Balls
100's of Golf Bags
Head Covers (fun and traditional)
Umbrellas
Training Aids / Videos
Tees
Sunglasses
Ball Retrievers
Pull Carts / Push Carts
Men & Women's Apparel
Large selection of the modern fashions and smart fabrics.
Hats / Visors
Jackets
Shoes by Adidas, Nike, and Foot Joy
Golf Shirts
Golf Rain Gear
Golf Gloves
On-site fitting room
We Carry All The Top Brands In Golf
But we also carry products from new and fun companies too.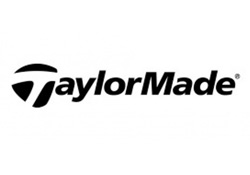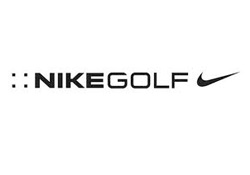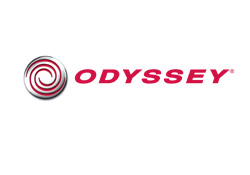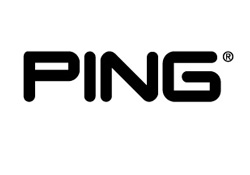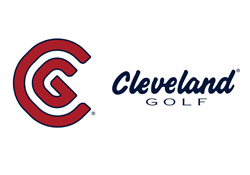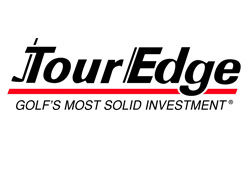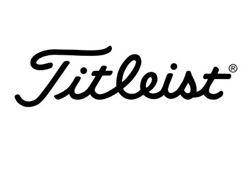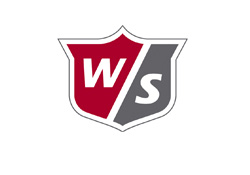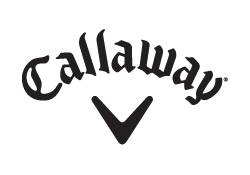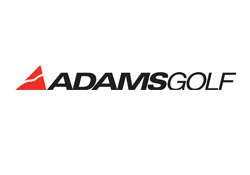 Please Stop In At Our Onalaska Store
@ 542 Lester Ave or Call (608) 783-4433